Retiree Billing
Seamless Benefit Transition for Retirees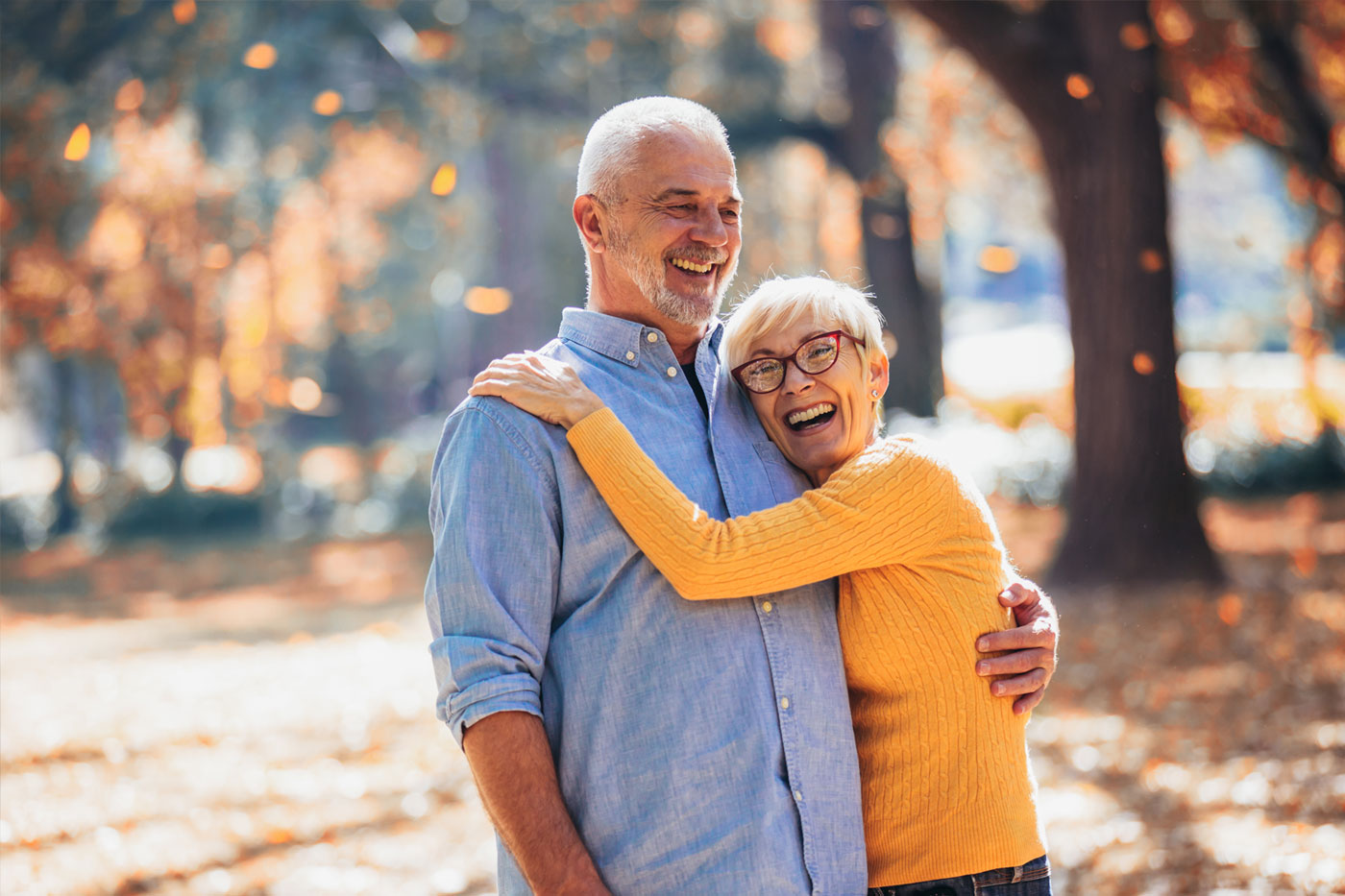 Customized billing and administration services for Retiree benefit plans.
We provide customized programs that allow employers to outsource retiree billing and administration services to Tri-Star, providing a streamlined experience to participants and reducing the employer's customer service calls.
Tri-Star Service Highlights:
Premium Collection & Remittance for seamless billing and payment of premiums
Multiple Premium Payment Options via ACH, Pay Pal or through regular USPS mail
Monthly Reporting with easy access to eligibility reports and employee coverage extension for employers and insurance carriers
Live Customer Service for educating and supporting plan beneficiaries
Eligibility Updates to insurance carriers through standard HIPAA834 or other required formats
How can Tri-Star help administer your employee benefits? Call us at 314.576.4022 or email us at info@tri-starsystems.com.