Qualified Small Employer Health Reimbursement Arrangement (QSEHRA)
Small employers can reimburse their employees for health insurance premiums and medical expenses, tax-free!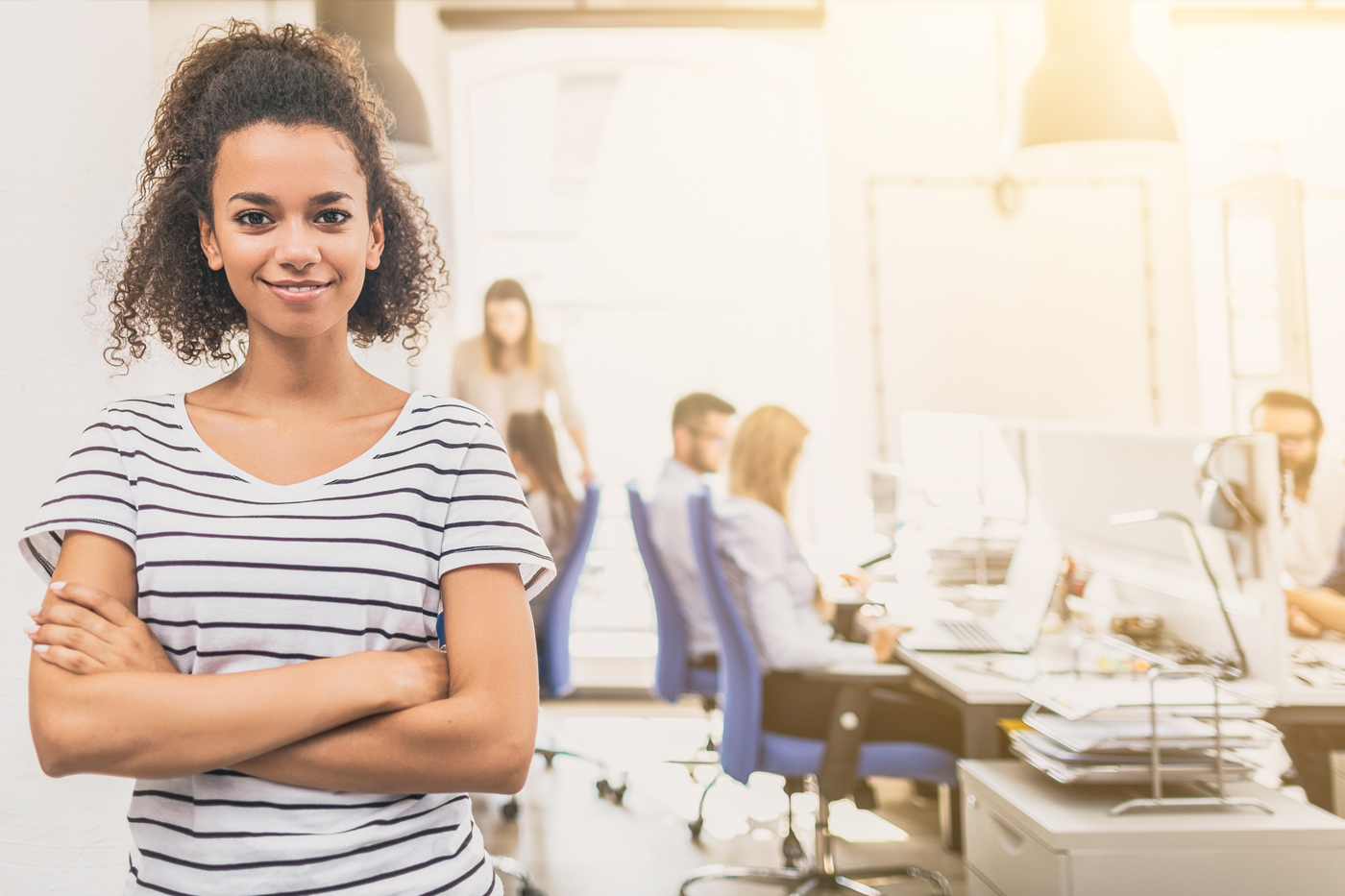 QSEHRA allows small employers (fewer than 50 full-time-equivalent [FTE] employees) to set aside a fixed amount of money each month that employees can use to purchase individual health insurance or use on medical expenses, tax-free. This means employers get to offer benefits in a tax-efficient manner without the hassle or headache of administering a traditional group plan and employees can choose the plan they want.
How it works
The mechanics of a QSEHRA are surprisingly simple. At a high-level, employees pay for their own health expenses and you reimburse them. Here's how it works:
Employers design their plan and set reimbursement allowances
Employees pay for their own health insurance and medical bills
Employees provide proof of their expenses
Employers reimburse the employee up to the set limit
The key to note is payments are reimbursements. Employees will pay the insurance company or doctor's office directly and then submit a claim to get reimbursed for their expenses tax-free.
Tri-Star Service Highlights:
For businesses not offering group coverage with fewer than 50 FTE employees
Automated QSEHRA benefit compliance
Reimburse health insurance premiums as well as out-of-pocket medical expenses
Vary allowances by family status
No minimum employer contribution requirements
Automated QSEHRA employee reimbursement limit management
QSEHRA Features:
Online benefits portal for administrators and employees
Automated benefit compliance documents
Dedicated customer success manager for administrators
Employee onboarding and education
Employee access to team of personalized health benefits experts
Expense review and verification
HIPAA medical privacy law compliance
Premium and expense verification within 2 business days
Mobile access for user-friendly expense documentation upload