Health Reimbursement Arrangements (HRA)
Customized plan administration and employee education for any stand-alone or integrated HRA plan.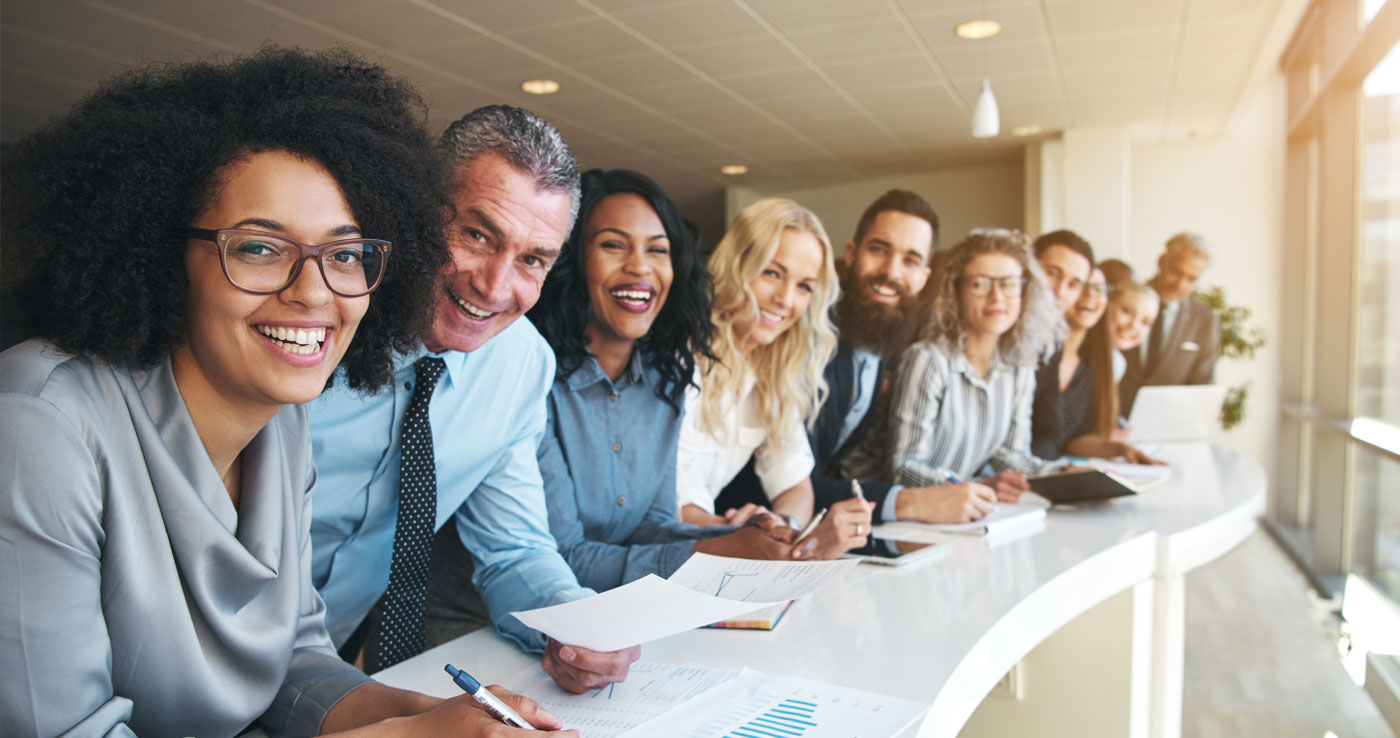 With the compounding cost increases of many medical plans, employer-funded Health Reimbursement Arrangements (HRAs) are an increasingly popular alternative. Tri-Star helps employers design HRAs with plan deductibles and tiered or percentage cost sharing to give participants and companies another way of managing their healthcare costs.
Tri-Star Service Highlights:
Customized Plan Designs, including stand-alone HRAs or integrated HRAs coordinated with HSAs and FSAs
Enrollment Education with clear communication materials to help participants fully understand their HRA and how to make the most of it
Ongoing Administration that makes it easy for employers to monitor and manage their plans, and simple for participants to access their healthcare funds
HRAs can often be designed to provide key benefits over traditional medical plans:
Reduce employer premium costs with higher deductible plans while minimizing the impact on employees
Allow carryover and accumulation of annual unused account balances
Provide tax-sheltered payouts to retirees for unused sick and vacation pay
Address post-employment benefit needs for employees and retirees