Flexible Spending Accounts (FSA)
Simple, intuitive website & FSA debit cards let participants easily track, manage & access FSA funds.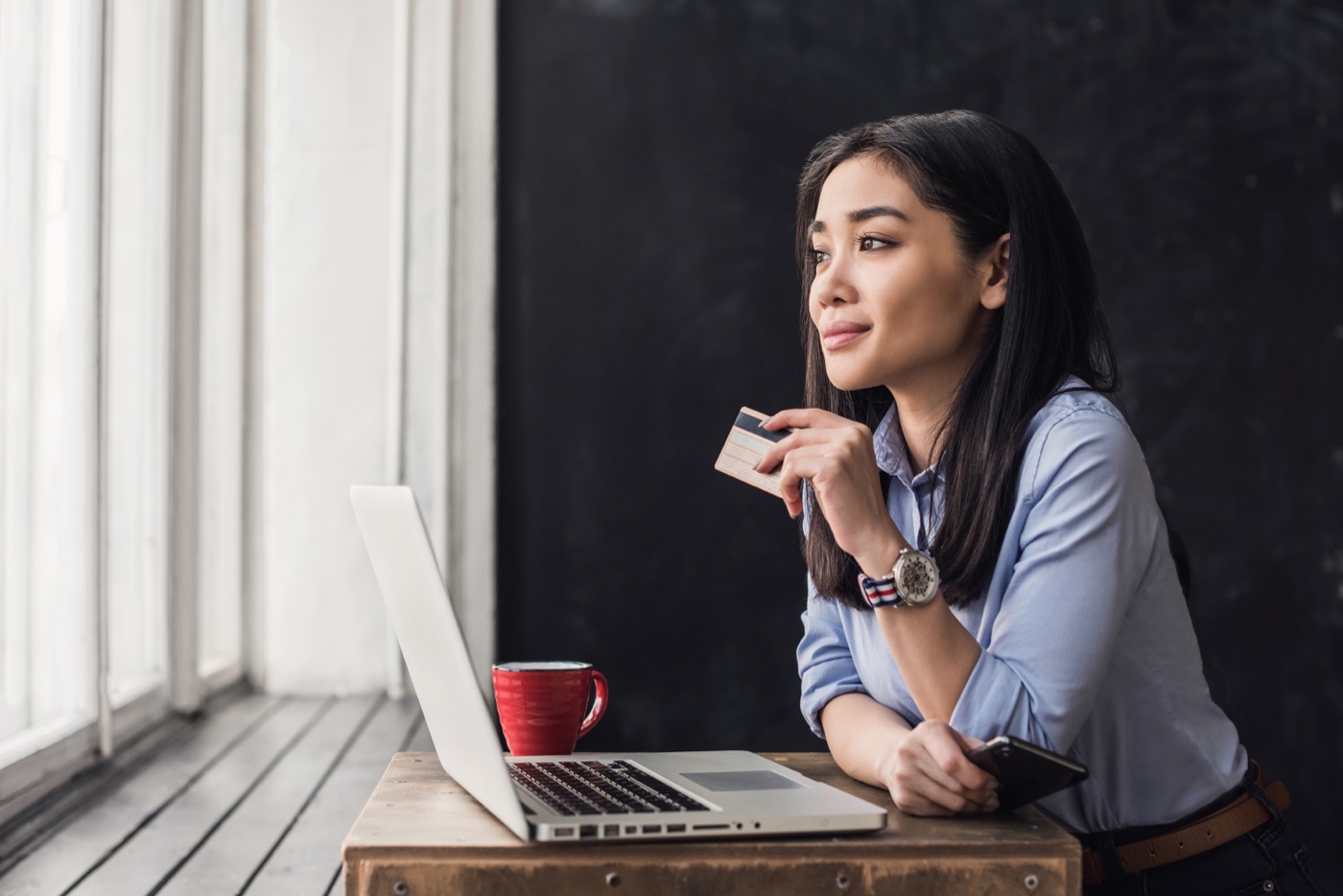 Every plan participant wants to know they can use their FSA dollars when and where they're needed. Tri-Star processes online claims in 2 hours and offers stored-value debit cards for even faster, direct access to FSA funds.
FSA Administration
Tri-Star offers complete FSA administrative services through intuitive websites for both participants and employers that make managing FSAs simple and stress-free.
Participant Highlights
Tri-Star makes it easy for participants to self-manage their FSA accounts and access their funds quickly when needed
24/7 Self-Service Access lets participants check balances, submit expenses and track claim approvals
Secure, Easy-to-Use Website can be accessed from any computer, tablet or smartphone
Two Hour Claim Processing when submitted online
Optional Debit Card with stored FSA funds for direct payment of qualified providers
Live Customer Service ready to educate, explain and support
Employer Highlights
Tri-Star provides the management expertise, customer service and participant communication support at every stage to create the best possible plan for your organization's unique needs
Customized Plan Design to ensure benefit plans that meet the needs of employers and participants
Simplified Enrollment and clear communication to participants reduces HR involvement
Fast Reimbursement with two-hour claim processing or stored value debit cards
Reporting in customized formats, with role-based HR access
Compliance Assurance for documentation and expense qualification
FSA Stored Value Debit Cards
To make it even faster and easier for participants to access their FSA dollars, Tri-Star also offers FSA stored Value Debit Cards as a way for employees to pay qualifying medical expenses directly, without paying out of pocket and waiting for reimbursement. This can also significantly reduce paperwork filing for the employee.
The cards are designed to ensure that only qualified expenses, backed by money set aside in an FSA, can be paid with the card.
Cards will work only at physicians, dentists, hospitals, clinics or other medical providers, or merchants who sell prescription drugs or over-the-counter medical supplies
Card balances are synced with the participant's account balance in Tri-Star's system, and will be restricted to current available funds
Online claims are also synced with the card, preventing over-reimbursement of of the FSA balance
Participants will receive email notification if further documentation is required, and the card will be inactivated if documents are not received or expenses are not qualified